Bobby Karamacoski
Realtor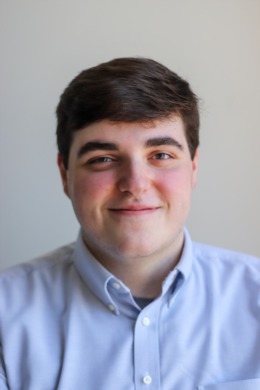 About Bobby Karamacoski
Introduction
Hello! My name is Bobby and I am a full-service Real Estate Broker in the state of Indiana. My passion is helping others work toward their goal of buying a dream home/selling their current home in the Northwest Indiana market. From buying to selling, I've seen it all and will work tirelessly to ensure that you get the results you want. This is backed up by my use of industry-leading technology, security, speed, and efficiency. 
Background
Since I entered the workforce, I have been employed for and excelled with sales and customer service. Sales is my passion and negotiation is my expertise. With my background experience, I can guide you on the proper steps to help your offer rise above the others, in even the craziest of markets.
What I Can Offer You
Detailed Analytics On Your Desired Area To Move To
Constant Communications (Even late at night or on the weekends)
Best Tactics For Negotiation
CMA's (Comparative Market Analysis) For Your Home/Homes You Want To Buy
Use Of Industry Leading Tech Ensuring Transactions Go Smoothly
Even More!
Thank you for taking the time to learn a little more about me. I can't wait to meet with you and get you where you need to be!