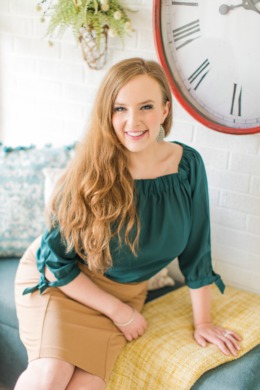 I'm Caitlin, and I am a full-service licensed REALTOR® in Northwest Indiana. As an area native, I combine 7+ years of marketing & sales with 15+ years of excelling in customer service. I specialize in buying and selling and would love to help you find the home of your dreams... whether it's your first home, retirement home, vacation home, second home, forever home, investment property, or rental home! It doesn't matter what you are trying to buy or sell or rent when it comes to real estate — I would love to be your agent, serving you in bringing your housing dreams into reality.
Background
Sales is my passion, and negotiation is my expertise. With my professional experience, I can guide you in the proper steps to help your offer rise above the others -- in even the craziest of markets! My personal experience is backed up by my use of industry-leading technology, security, speed, and efficiency.
What I Can Offer You
Detailed Analytics On Your Desired Area To Move To
Constant Communications (Even late at night or on the weekends)
Best Tactics For Negotiation
CMA's (Comparative Market Analysis) For Your Home/Homes You Want To Buy
Use Of Industry Leading Tech Ensuring Transactions Go Smoothly
Even More!
Click on over to my Contact tab to get our journey started!