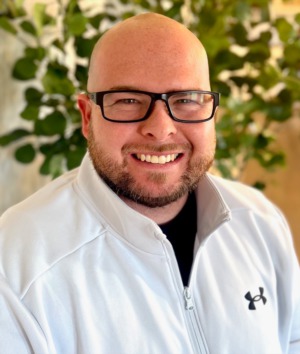 As a licensed REALTOR® I want to connect with people.  I want to understand who you are, and connect with you on a personal level.  This will allow me to better serve you as a real estate professional.  To me, a real estate transaction is much more than just a sale.   
Specialities Include: Schererville Indiana Real Estate |  Schererville Indiana Communities | First-Time Home Buyers | Residential Real Estate Buyers | Residential Real Estate Sellers
 (708) 704-0958 
Testimonials
As a first time home buyer I could not have asked for a better realtor than Derek! He went above and beyond with his knowledge and market experience. Always prepared, communicative and honest. Very knowledgeable with all areas and builders. He was always in our corner and felt very secure that Derek would get the job done. And he absolutely did. You need a realtor? Derek is the answer.
Shannon Marano
This man is to easy to talk too!!.... very knowledgeable in the trade, and knows how explain the information very well. He was very professional Also very funny and WELL DRESSED!!... as we spoke, he was very patient and you can tell that he's not just there for the sale but he's actually helping you find your forever home. Mr. Durish made my family and I feel comfortable and excited purchasing a home. a local realtor, working hard for the hard working family!!!
Keon Parker
Derek is a great guy and a hardworking agent. Saw a house on Friday and had the first offer accepted within 24 hours. Great experience
Andrew Ermler
One of the hardest working agents I have had the pleasure of working with! Very personable with excellent communication skills. He takes his time with his clients to make sure they have a true understanding of the selling process. 5 stars and above!
Creative Key Photography
Derek was extremely helpful with selling my home! He took the time to explain everything with detail and looked out for my best interest! I would highly recommend him to anyone who is looking to sell or buy a home!
Michael Covarrubius
More Testimonials