Natalia Rafalo
IN and IL Licensed Realtor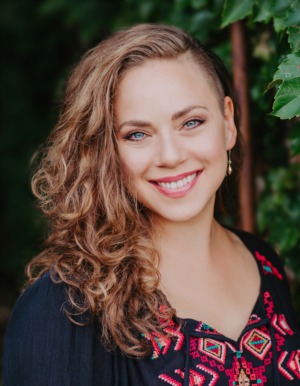 About Natalia Rafalo
Introduction
Real Estate Broker in Illinois and Indiana. 
Many people find home sales to be one the most stressful times in your life, that doesn't have to be. Whether you want to find your ideal home, or sell the one have, I will help you every step of the way.
If you are considering updating your home in preparation for a sale, I assist you in choosing the best ways to optimize your efforts so you don't end up inadvertently loosing money. I also offer complimentary staging on any listing. In addition, my background in design will aid you in finding the home of dreams that might be hiding in plain sight.
What I Can Offer You
Detailed Analytics On Your Desired Area To Move To
Best Tactics For Negotiation
CMA's (Comparative Market Analysis) For Your Home/Homes You Want To Buy
Complementary Staging with any Listing
Advisement and/or Design services on updates and remodels
Unpacking / Packing and Purging Services